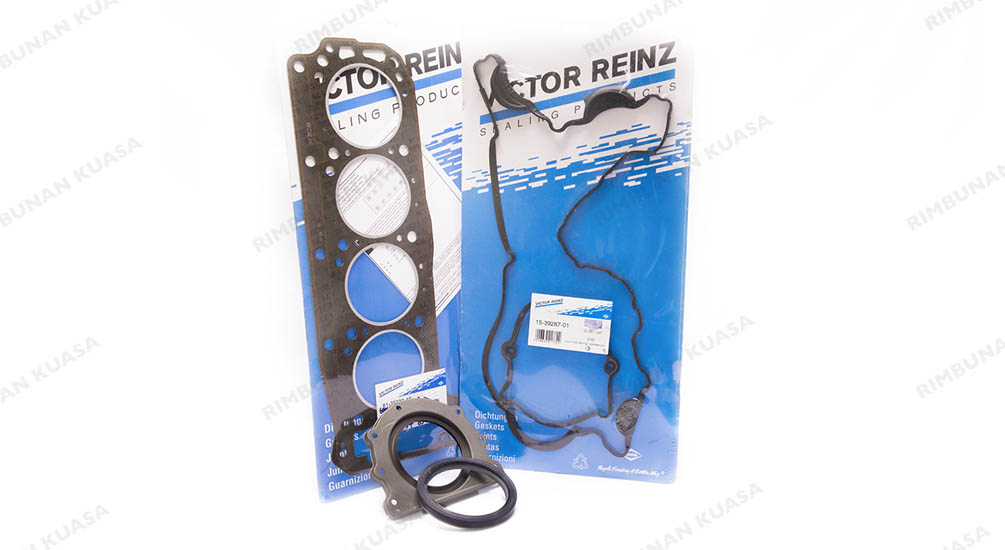 Founded in 1904, Dana is one of the largest original-equipment manufacturers and replacement part suppliers worldwide. Through the brand name, Victor Reinz, Dana offers cutting edge sealing technologies for customers. For decades, their expertise in producing gaskets and sealing products of high standards has made Victor Reinz one of the most trusted brands internationally.
For more details about the brand, visit http://www.victorreinz.com
Enquire Now
.
Ask Us
We would love to hear from you! Kindly fill up the following form in order for us to serve you better. All your personal information will be kept confidential.