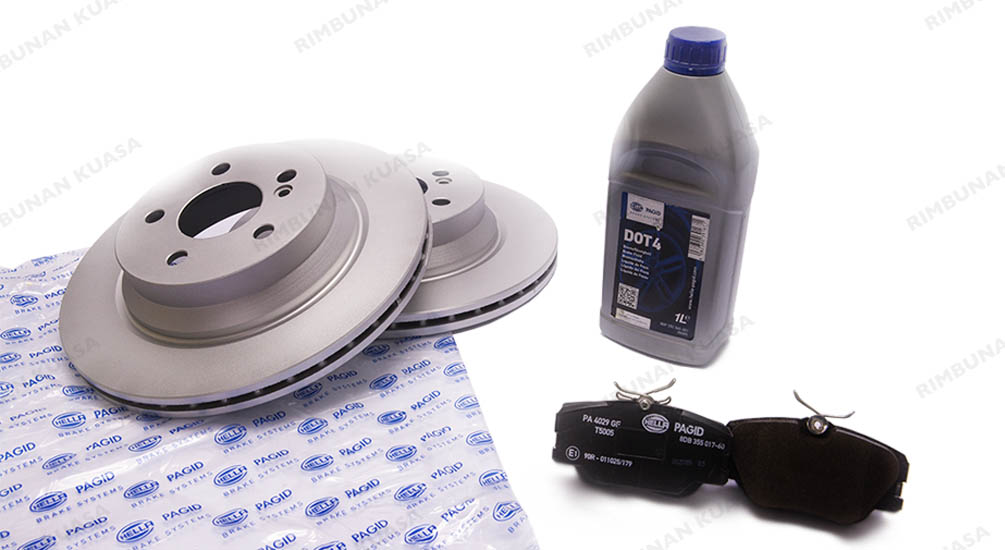 Leading Distributor of Hella Pagid Brake Systems in Malaysia
True to their motto, "braking is our nature", HELLA PAGID Brake System is one of the pioneers in the supply of cutting-edge braking system in the automotive aftermarket industry. HELLA PAGID is the result of a successful joint venture between HELLA and TMD Friction in 2013. Bringing together the skills and proficiencies of both automotive suppliers, HELLA PAGID Brake System currently offers over 10,000 articles in their extensive range of brake system components, which includes, wearing parts, brake hydraulics, clutch hydraulics as well as brake fluids and accessories to customers worldwide.
Rimbunan Kuasa is a leading distributor of HELLA PAGID Brake Systems in Malaysia. For more information about HELLA PAGID Brake Fluids, you may click into this link.
To know more about HELLA PAGID Brake Systems, visit http://www.hellapagid.com/hellapagid/en/index.html
View PDF
Enquire Now
.
Ask Us
We would love to hear from you! Kindly fill up the following form in order for us to serve you better. All your personal information will be kept confidential.