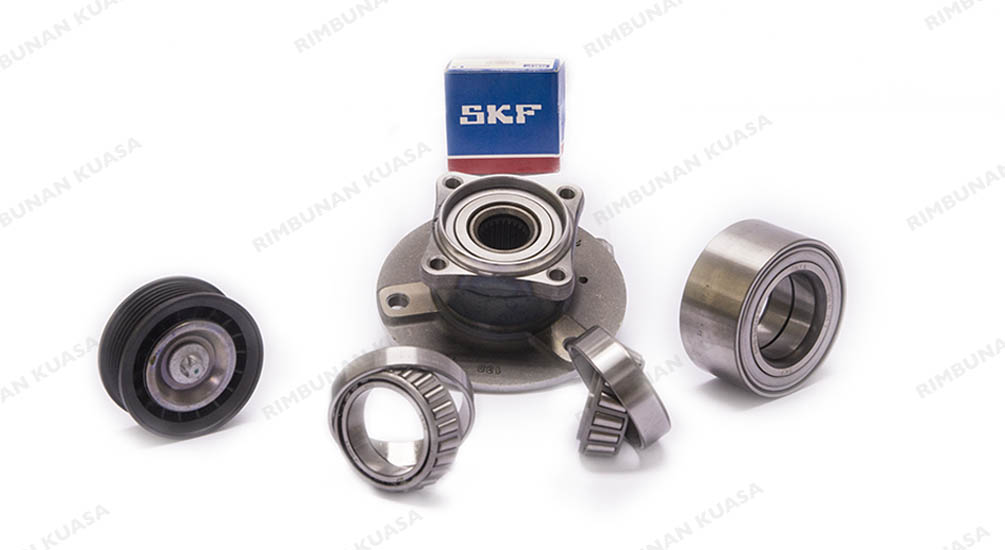 Sweden based global technology provider, SKF Group, is an established supplier of products, solutions and services within rolling bearings, seals, mechatronics and lubrication systems. Boasting more than 110 years of experience, SKF's key strength lies in the ability to continuously develop new technologies, which in turn allows SKF to create products with competitive advantages for its customers.
For more details about the brand, visit http://www.skf.com/group/index.html
Enquire Now
.
Ask Us
We would love to hear from you! Kindly fill up the following form in order for us to serve you better. All your personal information will be kept confidential.