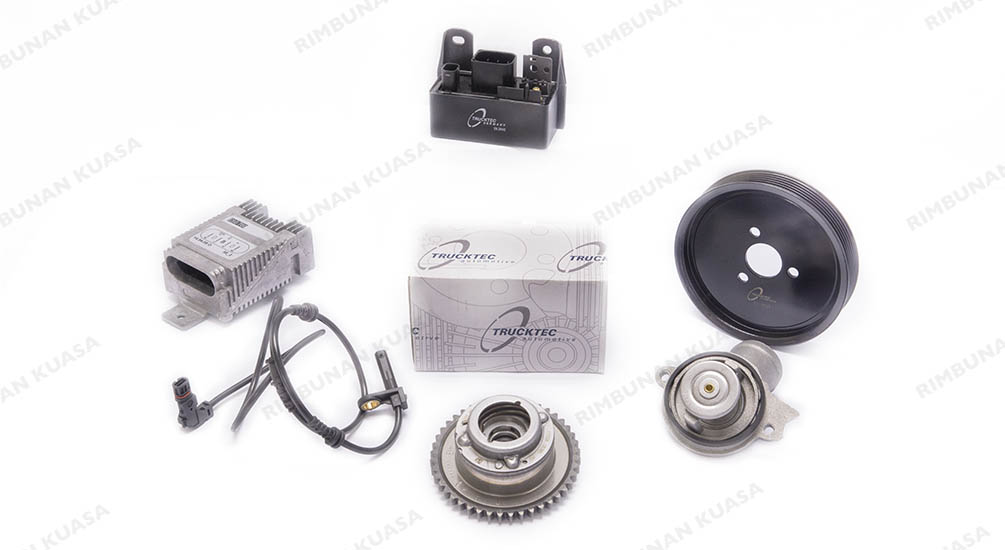 Trucktec Automotive is a reputable and reliable supplier of automotive parts for German brands such as Mercedes, BMW, Audi, Volvo, Scania, MAN and Volkswagen. Established in 1989, this rapidly growing German automotive supplier has over 20,000 parts available in their warehouse to date. Their main products include brake discs, brake pads, water pumps, filters, clutch plates, weather strips, and many others.
For more information about Tructec Automotive, visit http://www.trucktec.de/en/home/
Enquire Now
.
Ask Us
We would love to hear from you! Kindly fill up the following form in order for us to serve you better. All your personal information will be kept confidential.