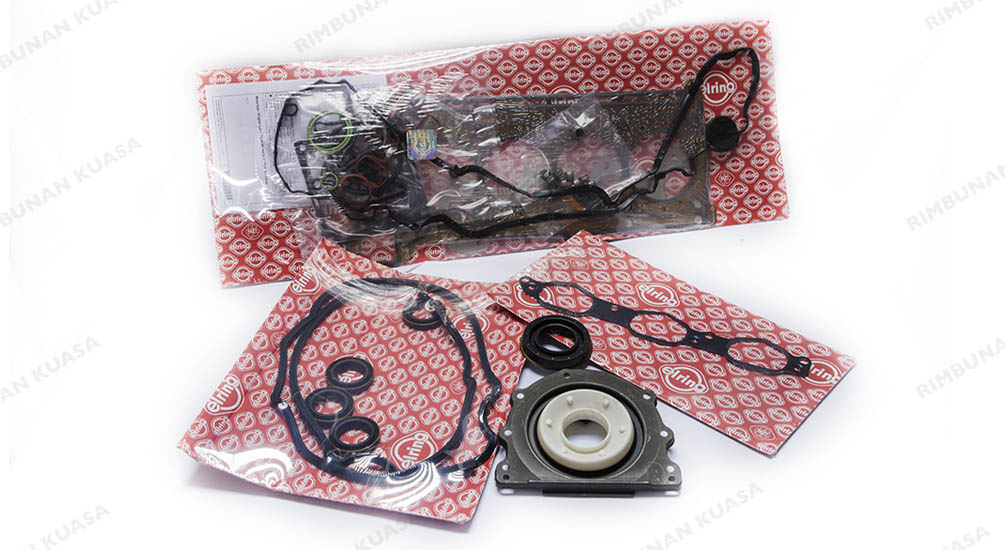 Elring gaskets supplier offers genuine and high-quality gaskets and sealings for the automotive industry for over 130 years. Staying true to their motto, "Das Original", Elring continues to provide outstanding quality, safety, service, availability and reliability to customers worldwide. To date, their innovation and expertise in the automotive industry has also led to the production of various spare parts and components for engines, gearboxes, exhaust systems and alternative drive technologies for international car brands and engine manufacturers.
The variety of seals and gaskets in the automotive spare parts market can cause a lot of confusion as to which brand and product to choose. Fortunately, Elring has the best gaskets to seal your engine from top-to-bottom and side-to-side. The range of Elring gaskets availability is wide. From metal layer to metal-elastomer gaskets, Elring gaskets supplier offers all kinds of seals to suit different requirements. Contact us today to find out more about Elring gaskets and its sealing solutions.
Enquire Now
.
Ask Us
We would love to hear from you! Kindly fill up the following form in order for us to serve you better. All your personal information will be kept confidential.