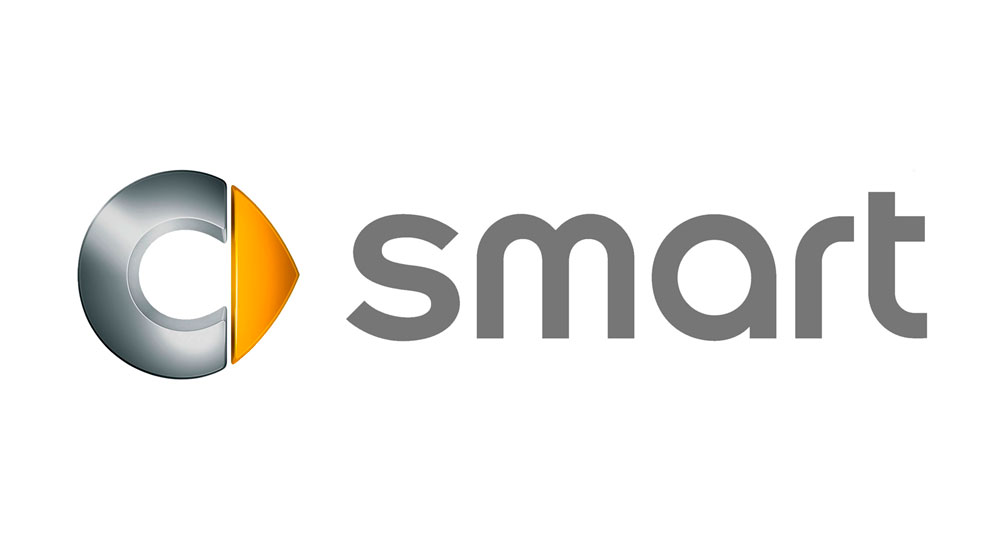 smart is a German automotive brand and division of Daimler AG. In 1994, the smart line of cars was engineered by Mercedes-Benz as at that time, the automotive carmaker was exploring their city car concepts. The smart brand was a revolution thanks to its highly innovative design and radically breaking automotive conventions – where the car engine was fitted in the rear section, and the Tridion Safety Cell was created to give the smart car a high level of stability and safety that rivals traditional sedans.
To know more about smart, visit https://www.smartusa.com
Enquire Now
.
Ask Us
We would love to hear from you! Kindly fill up the following form in order for us to serve you better. All your personal information will be kept confidential.