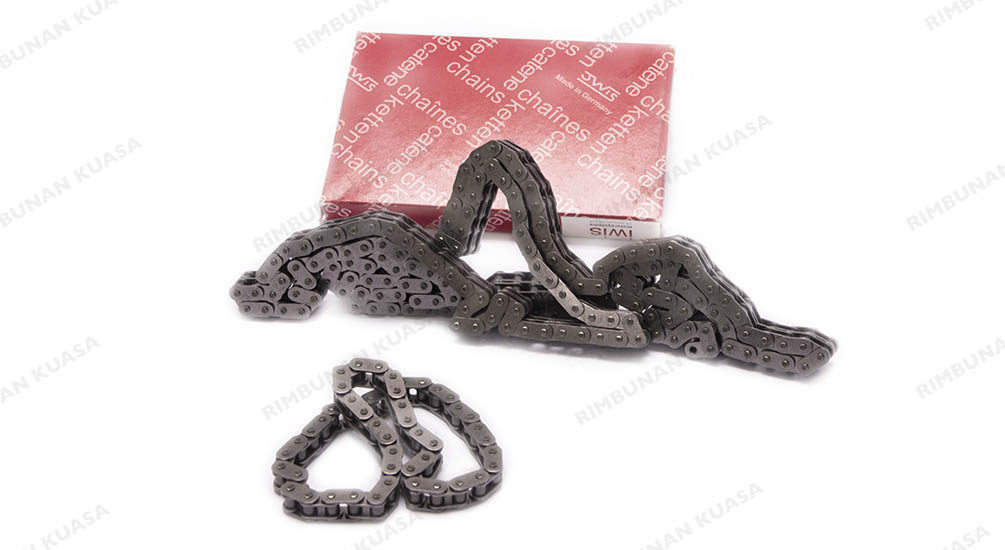 Germany-based company, iwis, is an international technology leader in high-quality chain solutions. With over 100 years of knowledge and experience in the automotive industry, iwis' engine systems earned its place as a leading supplier of chain drive systems for camshafts, injection pumps, differential shafts, oil pumps and various auxiliary units. Almost every vehicle on the world's road today are equipped with iwis' engine system solutions.
To know more about iwis, visit https://www.iwis.com/en/home/
Enquire Now
.
Ask Us
We would love to hear from you! Kindly fill up the following form in order for us to serve you better. All your personal information will be kept confidential.