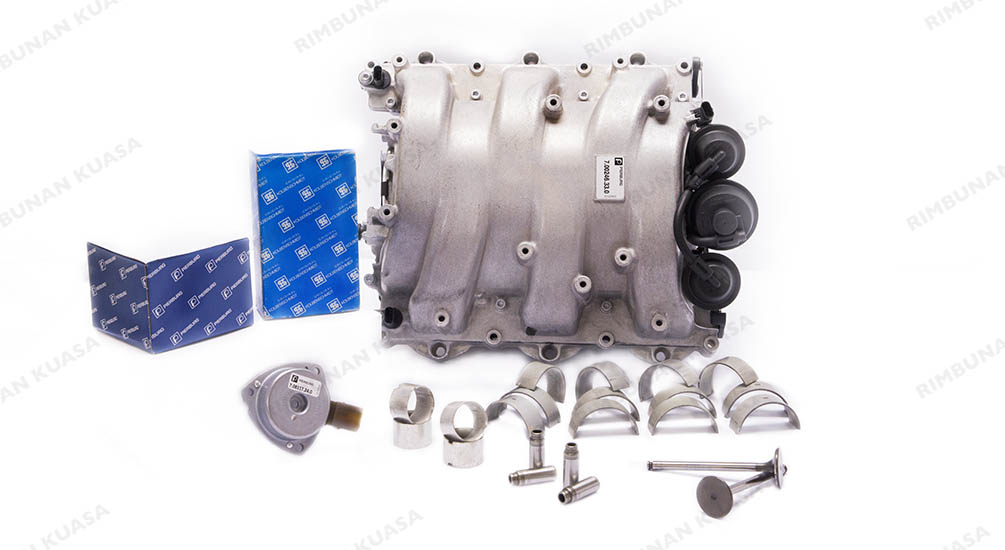 MS Motorservice is a German sales organisation and a premium brand under Rheinmetall Automotive. Not only do they provide customers with an extensive range of top-quality engine components and other automotive products, They also offers technical expertise and personal consultations for automotive repair and maintenance services.
With the ever-increasing competition between car manufacturers, customers demand more from their cars and they need reliable engine parts to keep them running smoothly. If a car breaks down, fixing the engine can be expensive too. Hence, we at Rimbunan Kuasa can provide you with an extensive range of top-quality and genuine engine components from MS Motorservice at fair prices. Contact us to discover MS Motorservice products today.
Enquire Now
.
Ask Us
We would love to hear from you! Kindly fill up the following form in order for us to serve you better. All your personal information will be kept confidential.