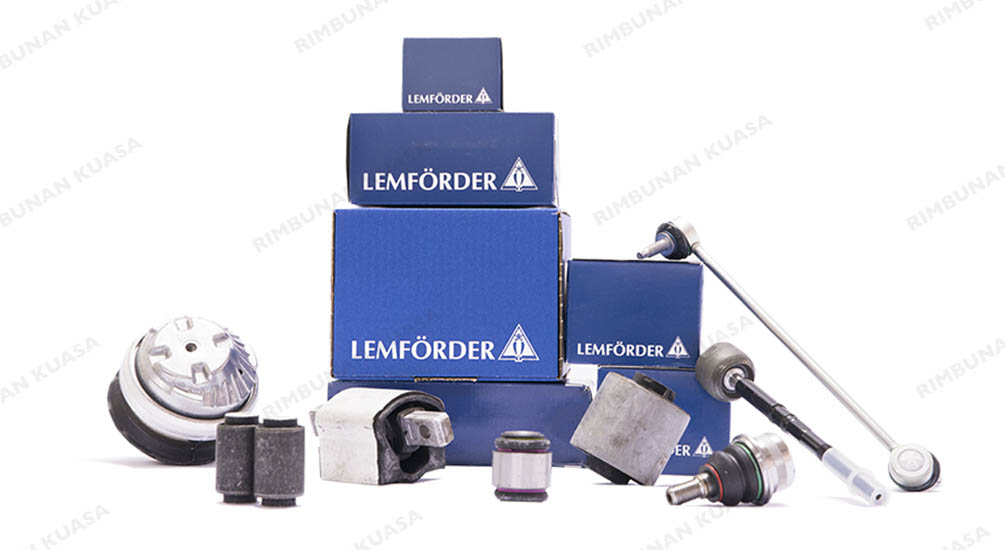 Lemforder Aftermarket Auto Parts in Malaysia
Lemforder is a trusted aftermarket auto parts supplier for over 50 vehicle manufacturers worldwide. Boasting high-quality steering and suspension system parts, their auto parts are often used as stock parts by big auto brands such as Mercedes-Benz.
Armed with 70 years of experience in the automotive industry, Lemforder is known to produce innovative auto parts that mount up perfectly, almost like the originals of the vehicle. In fact, spare parts with the "Lemforder" brand are in great demand in the aftermarket industry in many European and Asian countries.
Rimbunan Kuasa is proud to be the leading supplier of the Lemforder brand auto parts in Malaysia. Among the Lemforder products, we distribute include engine & transmission mounts, control arms, ball joints, stabilizer links, tie rods and more.
For more details about the brand, visit https://aftermarket.zf.com/go/en/lemfoerder/home/
Enquire Now
.
Ask Us
We would love to hear from you! Kindly fill up the following form in order for us to serve you better. All your personal information will be kept confidential.