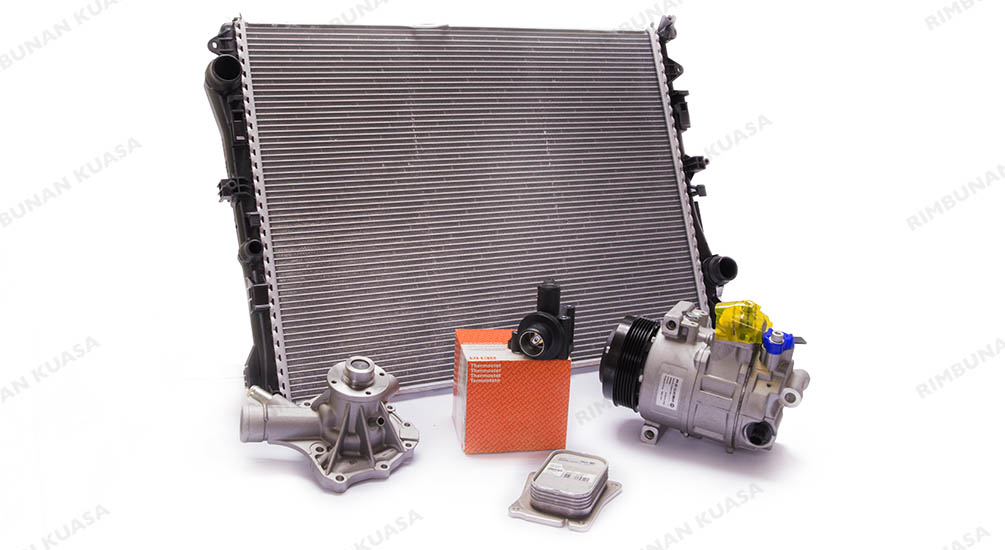 Leading Supplier of Behr Hella Service Auto Spare Parts
A successful joint venture between HELLA and MAHLE-Behr in 2005 gave birth to the world's market leader in thermal management — Behr Hella Service. Although Behr Hella Service is a relatively young corporation among the matured automotive players, the brand has the strong backing of both parent companies that were established almost a century ago. In fact, the joint venture brought together the strength of two automotive industry powerhouses, namely the wide product range offered by HELLA and the vast technical knowledge on thermal management by MAHLE-Behr.
Behr Hella Service today is one of the leading suppliers of vehicle air-conditioning system and engine cooling products, with more than 5,000 high-quality auto spare parts to their name. Behr Hella Service's temperature-regulating components work well in arctic cold as well as the tropical heat, meaning that Behr Hella Service's spare parts can work perfectly in the Malaysian weather.
For more information about Behr Hella Service, visit http://www.behrhellaservice.com/behr-hella-service/en/index.html
Enquire Now
.
Ask Us
We would love to hear from you! Kindly fill up the following form in order for us to serve you better. All your personal information will be kept confidential.