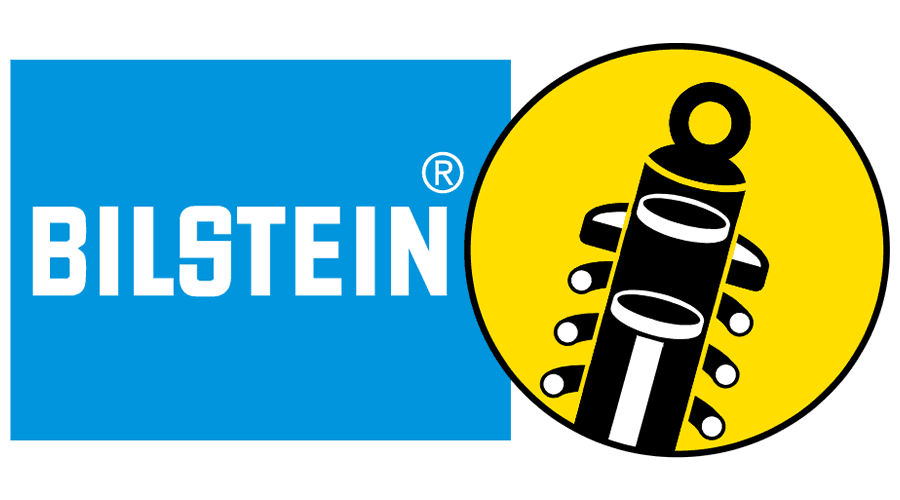 Trusted Bilstein Spare Parts Distributor in Malaysia
Bilstein is trusted by leading automobile brands for providing high-performing auto spare parts. With a strong history of more than 140 years, Bilstein has hugely influenced suspension technology in the automotive industry. 
Putting safety and comfort at the forefront of their brand image, Bilstein's high-quality products are tailored to serve the needs of different types of vehicles. All of Bilstein's auto spare parts including the shock absorbers, sports suspensions and threaded ride height adjustable kits undergo rigorous testing to ensure the best performance. The strict quality control and state-of-the-art technology guarantees reduced vibration of vehicle suspension springs and provide optimised road contact and most importantly, a smooth and safe ride.
Rimbunan Kuasa is a trusted distributor of original Bilstein products in Malaysia. For those looking for a high-quality suspension system, do get in touch with us now! 
For more information about Bilstein, visit https://www.bilstein.com/us/en/
Enquire Now
.
Ask Us
We would love to hear from you! Kindly fill up the following form in order for us to serve you better. All your personal information will be kept confidential.