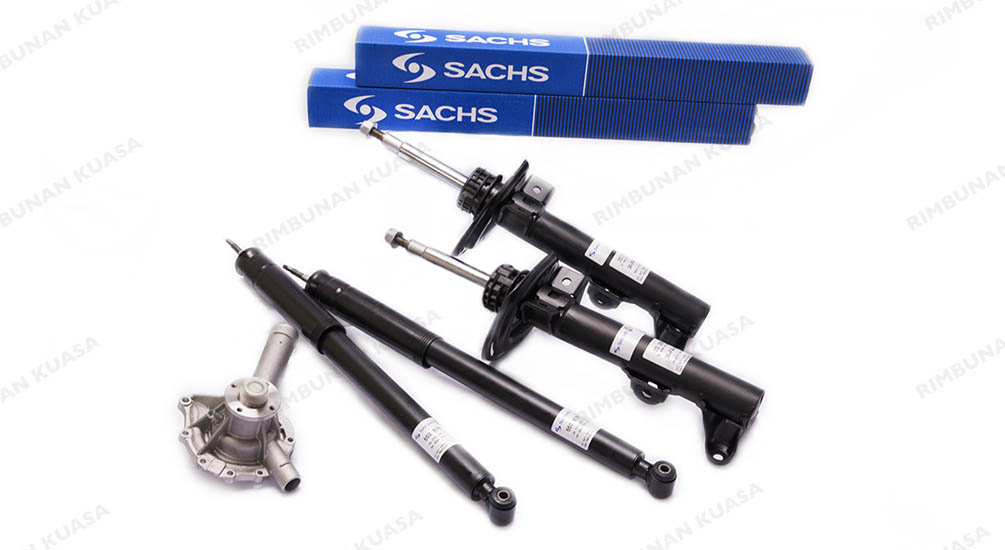 Genuine SACHS Spare Parts In Malaysia
Founded in 1894, German automotive marque, SACHS, is the go-to brand for reliable, safe and long-lasting spare parts. Paired with ZF Aftermarket and professional motorsport expertise, SACHS is renowned for offering top quality and innovative dampers, shock absorbers as well as clutches for cars in both the European and Asian market. This reassures trade partners, workshops and vehicle owners that they can count on SACHS for a wide array of products and overall excellence.
Rimbunan Kuasa is a trusted distributor of genuine SACHS spare partsin Malaysia. 
To know more about SACHS, visit https://aftermarket.zf.com/go/en/sachs/home/
Enquire Now
.
Ask Us
We would love to hear from you! Kindly fill up the following form in order for us to serve you better. All your personal information will be kept confidential.