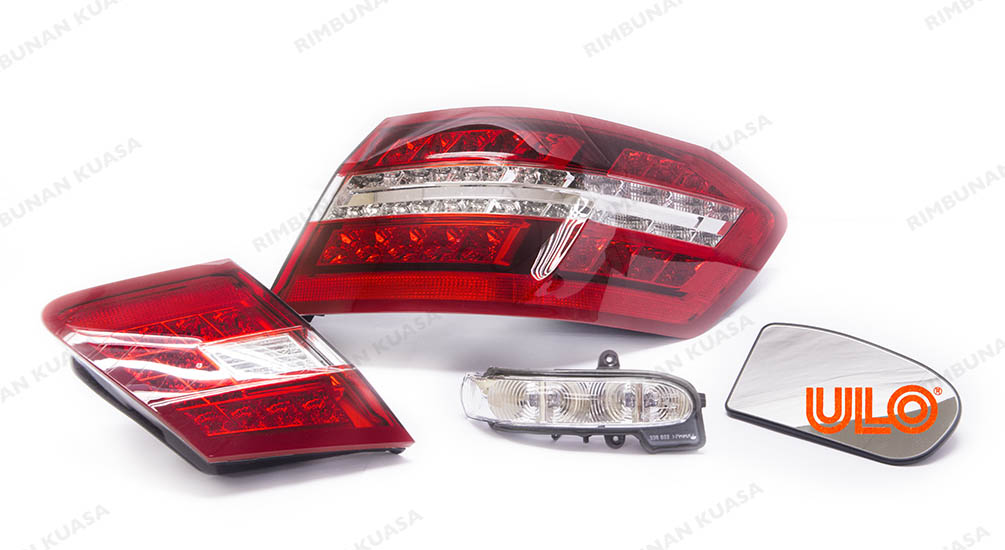 Established in 1947, odelo group's global operating trademark, ULO tail lights, is well-known in the automotive industry for producing top-notch head and tail lights, signal lights, side mirrors and daytime running lights. ULO pride themselves in providing the best original parts in terms of precision and materials used for customers in the independent aftermarket. All of their parts are manufactured by using the latest production processes and are assembled by trained and certified employees.
Getting a new set of lights for your vehicle can be an expensive and complicated process. Choosing the wrong set of lights that does not fit your car or environment can greatly affect your visibility and safety on the road. As one of the leaders in automotive lighting, our tail lights are available for virtually every make and model of cars in the market. Reach out to us to obtain genuine and high-quality ULO tail lights to fit your lighting needs.
Enquire Now
.
Ask Us
We would love to hear from you! Kindly fill up the following form in order for us to serve you better. All your personal information will be kept confidential.