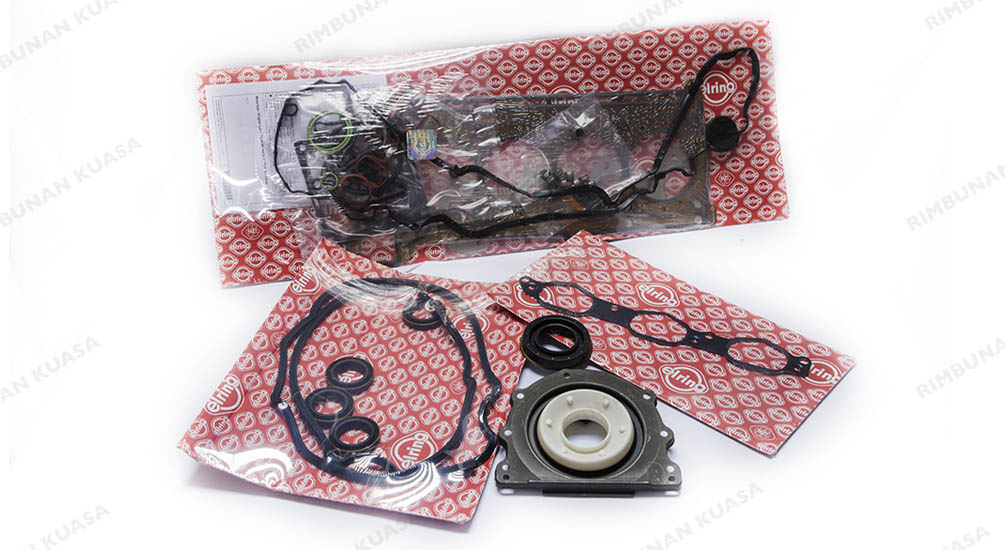 Elring is the ideal supplier for professional engine parts repairs. Staying true to their motto, "Das Original", Elring has been offering genuine and the best supplies in sealing technologies. For over 130 years, they continue to offer outstanding quality, safety, service, availability and reliability to customers worldwide. To date, their innovation and expertise in the automotive industry has led to the production of various spare parts and components for engines, gearboxes, exhaust systems and alternative drive technologies for international car brands and engine manufacturers.
To know more about Elring, visit https://www.elring.de
Enquire Now
.
Ask Us
We would love to hear from you! Kindly fill up the following form in order for us to serve you better. All your personal information will be kept confidential.